Qualified Physicians for Opioid Addiction Recovery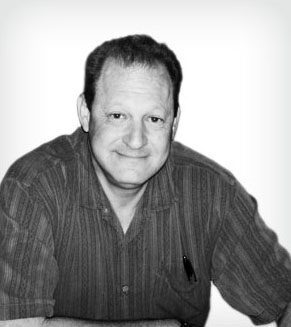 Serving Palmetto and Southwest Carolina Treatment Centers
Dr. Sherman graduated from Des Moines University with a Doctor of Osteopathic Medical Degree and completed two residencies, one in family practice and the second in anesthesiology, and subsequently worked in private practice.
Dr. Sherman's expertise is in addiction. Dr. Sherman founded our first program, Western Carolina Treatment Center, in 1998, in part due to his own personal journey with addiction.
Over the last two decades, Dr. Sherman has continued his passion in our field and founded three more programs; currently serving as co-owner and medical director in both of our Palmetto and Southwest Carolina Treatment Centers for the last twenty years.
Dr. Sherman is highly recognized due to his longstanding contribution in the field of addiction and for being the ultimate patient advocate.
Attended the University of Osteopathic Medicine & Surgery in Des Moines, Iowa
Residencies in Family Practice and Anesthesiology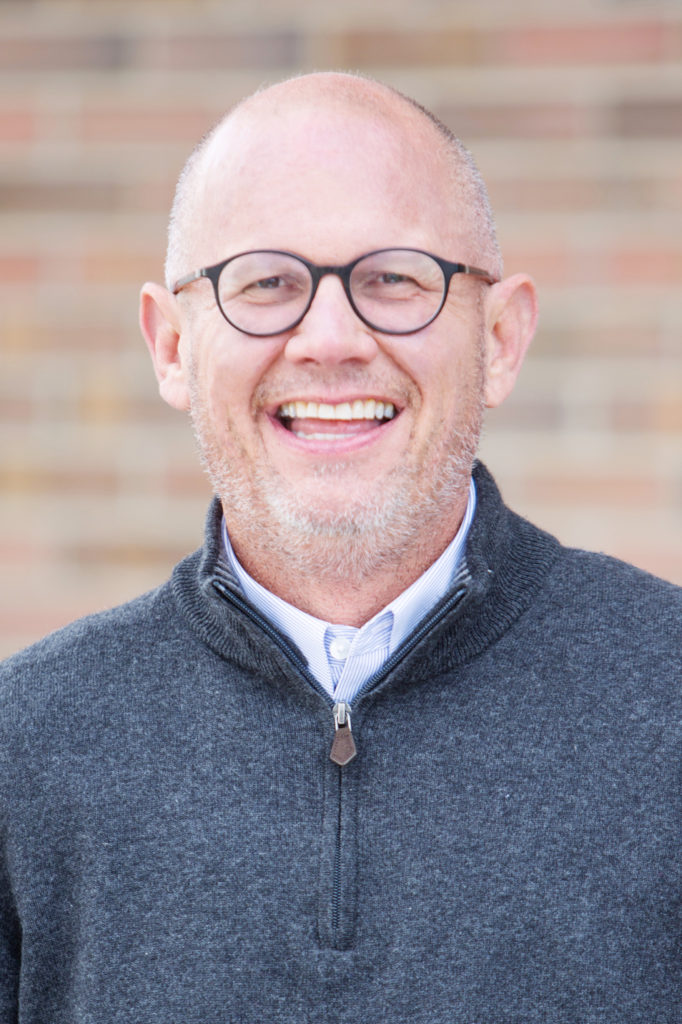 Serving New Hope Treatment Center
Dr. Loyd joined New Hope Treatment Center as the medical director in 2018. A nationally recognized thought leader and clinician, Dr. Loyd has decades of experience in internal medicine, mental health, and substance abuse services.
His background includes service as Medical Director and Assistant Commissioner for Substance Abuse Services with the Tennessee Department of Mental Health and Substance Abuse Services.
Addiction Medicine Specialist
Medical License for Tennessee presently active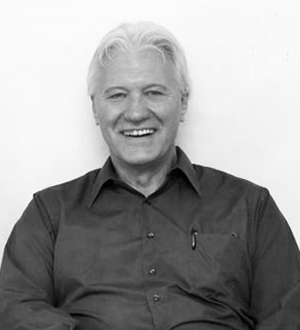 Serving Western Carolina Treatment Center
Dr. Allan Dale Nash joined Western Carolina Treatment Center as the Medical Director in June 2009. He is a Board Certified Internist, having earned his Medical Doctor Degree from the University of Kansas School Of Medicine.
He maintains an internal medicine private practice in Brevard, NC where he's been practicing medicine for over 45 years.
Dr. Nash has a passion for serving others as was shown during his time volunteering as a physician in Nigeria. He really is a natural at connecting with patients on a level that makes them feel heard and honors their space. The thing he enjoys most about his work at Western Carolina is being part of a committed community working on recovery.
Board Certified in Internal Medicine.
Medical License for State of North Carolina – presently active.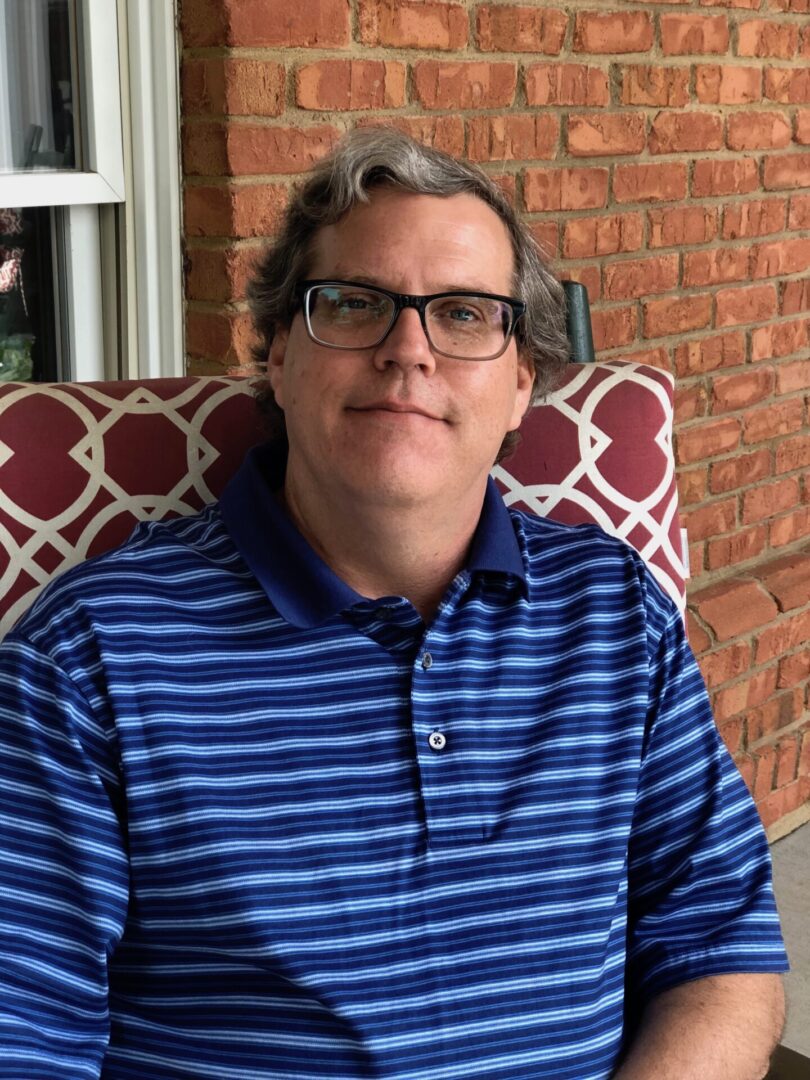 Christopher Scott Montjoy, M.D.
Serving Palmetto Carolina Treatment Center
Dr. Christopher Scott Montjoy happily joined Carolina Treatment Centers in 2016. As a native South Carolinian, Dr. Montjoy attended and graduated from the Medical University of South Carolina and is a Board Certified Internist.
His previous Army Ranger experience taught him significant mental and physical strength but what he's most known for in our program are his warmth and humor.